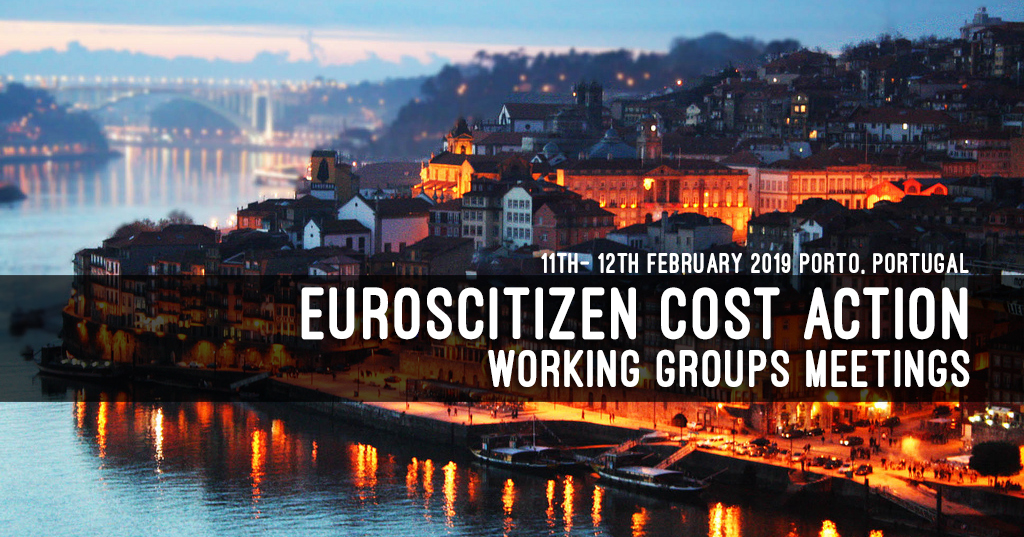 Join us in Porto to focus  on identifying best practices in science exhibits on evolution as well as effective messages to promote scientific literacy in evolution
We will meet in Porto to discuss the following:
The establishment of  a work-plan outlining how to identify science exhibitions, exhibits and activities that present evolution-related topics and retrieve any available assessment data on their impact.
A scope of a workshop focusing on best practices/guidelines for creating/restructuring museum exhibitions, exhibits and educational programmes on evolution. This would involve choosing potential venues, speakers, case studies.
Initial ideas for a workshop that will explore assessment strategies to evaluate evolution exhibits (in collaboration with WG1) .
Plans for STSMs that will focus on effective links and activities that could reinforce learning both in- and outside of the classroom. This will involve choosing key topics that STSMs would focus on and what the outcomes would be.
Applications for this WG meeting will be evaluated based on the following evaluation criteria
Current or future level of involvement of the participant in the WG tasks
Scientific/

Technical quality of contribution (CV)

Interest of the submitted contribution to WG and Action Goals (proposals)
Balance

(gender, career stage, country, participations of distinct institutions)

WG3
0.2
0.2
0.4
0.2
Read more about our WG here.
Apply to join the meeting here!