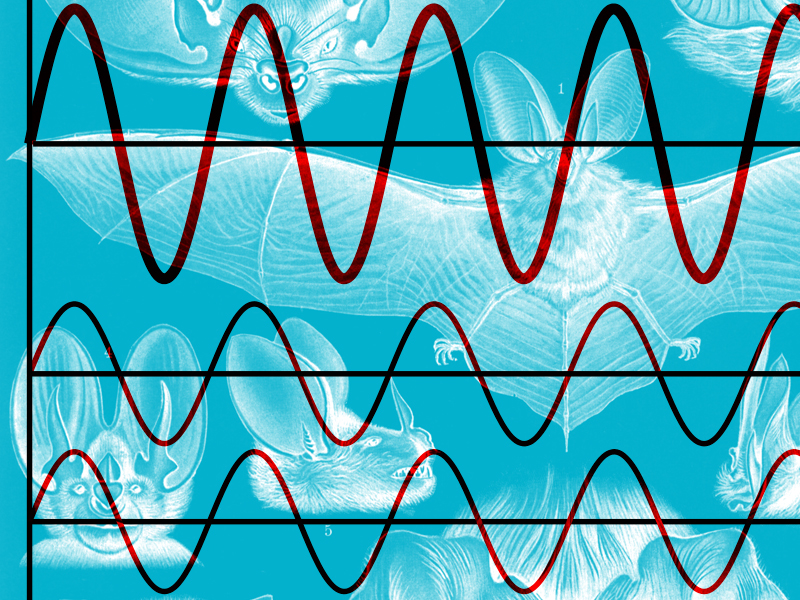 The work of this group focuses on finding the best practices to link the scientific and educational communities with journalists, publishers and the media in general to produce powerful, compelling and effective messages that increase the understanding of evolution and of scientific literacy in general.
Main tasks of Working Group 4:
Collect data on the current state of science-journalism and science-media relationships in different countries and search for existing initiatives in this area.
Promote links between scientists and journalists/publishers in communicating evolutionary biology by means of a workshop for both groups to find potential matches between scientists and journalists, and facilitate knowledge exchange between them
Organize a workshop that will design a set of best practices for public media and publishers to demystify evolutionary biology and to present it as a modern, valuable and contributory field.
Deliverable
Planned completion
Current status
A guide/compendium of effective and successful strategies linking scientists and journalists in various countries.
October 2021
ONGOING
We also started planning a series of animated movies to communicate the main points. In addition, an ongoing survey will provide data for a comparative analysis on science-media relationships.

An online list of projects that would benefit from a close science-media relationship.
October 2021
ONGOING
We are moving to the phase of starting a trial proprietary Twitter-like system to achieve the goal of the deliverable.
Reproducible and ready to replicate Science-Media Training School (protocol).
April 2022
SUSPENDED
The original plan for the Training School was cancelled and is now on hold (due to COVID-19 situtation)
A draft of code of good practices in science journalism.
September 2022
PLANNED
Current work and upcoming opportunities
A team is working on a survey aimed at probing the state of relationships between media and science across Europe. If you are interested – please get in touch with the WG leaders.
Current state: internal pre-survey released, preparing for revising and finalising the external survey
Set of guidelines to improve and facilitate media-science relationships: we are preparing to launch a series of animated movies aimed at providing easy and digestible science-communication recommendations for scientists. Contact group leaders if you are interested in contributing.
The Science-Media Training School: initially planned in Toulouse in April 2020, the School was postponed indefinitely due to the coronavirus pandemic. Please stay tuned for updates once we know the situation in Europe post-covid.
Meetings past and planned
PLANNED Science-Media Training School (April 2020) – POSTPONED
COMPLETED WG4 Ordinary Meeting (Split, September 2019) Main goals: the framing of the survey (Deliverable 1), discussion of the training school goals and process (Deliverable 3)
COMPLETED WG4 Ordinary Meeting (Porto, February 2019) Main goals: start of WG4, division of tasks, the introduction of leaders; broad plans, and revision of timeframe for WG4 deliverables.
COMPLETED WG4 Ordinary Meeting (Paris, April 2018) Main goals: discussion on deliverables and looking for links with other WGs)
For information and to express interest in joining the Working Group please contact its leaders.