This working group will focus on ensuring efficient researchers' engagement in outreach and in evolution in particular. The WG aims to provide a sound understanding of current practices involving researchers' engagement in scientific outreach, to increase awareness about the benefits for both researchers and the general public from their interactions and to promote efficient interactions.
Main tasks of Working Group 5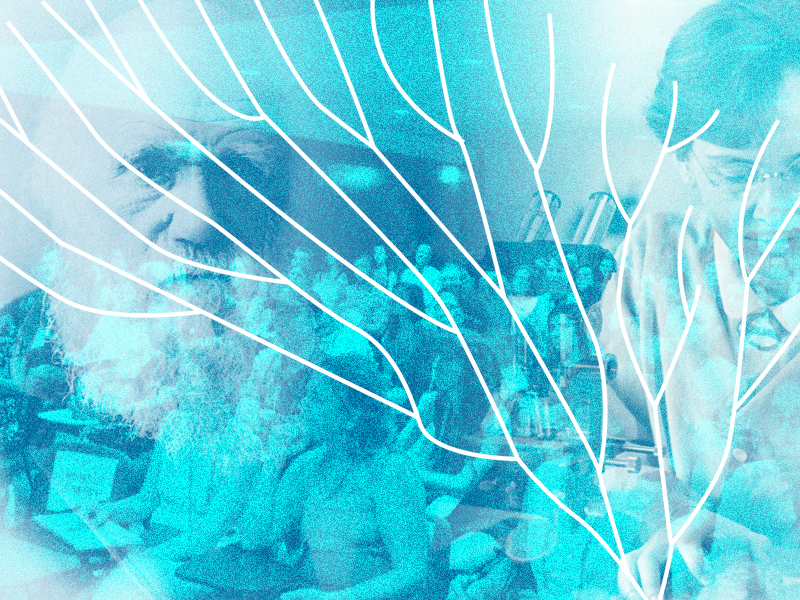 To undertake a systematic review of the ways in which researchers can be involved in outreach and develop a set of good practices that improve science and evolution literacy.
Development of standardized tools to enhance researcher engagement in outreach.
Develop material to enhance researcher engagement in outreach (best practice guide).
Organize a joint meeting with existing initiatives on citizen science to explore citizen-science projects with an evolutionary focus.
For more information and how to join this Working Group please contact:
Leader: Dr Héloïse Dufour heloise.dufour@cerclefser.org
Vice leader: Dr Josefa Gonzalèz Josefa.gonzalez@ibe.upf-csic.es