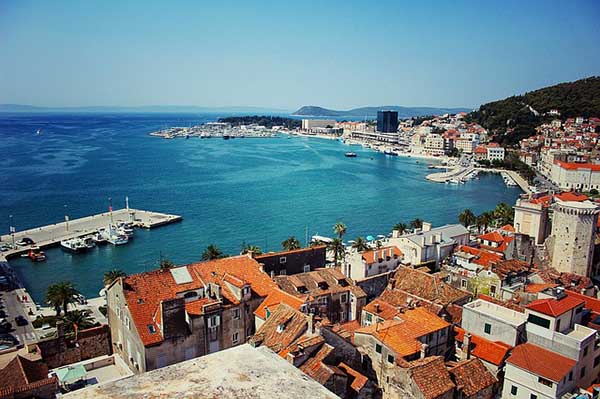 Our next EuroScitizen WG3, WG4, WG5 and MC meetings will take place in Split in 2019, September 29th to October 1st, 2019. The meeting will be hosted at the Hotel Zagreb (location changed from initial announcement for logistical convenience). WGs meetings will start Sunday, September 29th, afternoon, and will end Tuesday, October 1st, lunchtime. The MC meeting will be held on Tuesday, October 1st, in the afternoon until 6pm.
Are you interested in analyzing examples of science exhibition and other activities to identify best practices in evolution-themed outreach, finding the best practices to link the scientific and educational communities with media and ensuring researchers' efficient engagement in outreach? If the answer is yes, this meeting is for you!
DETAILED PROGRAM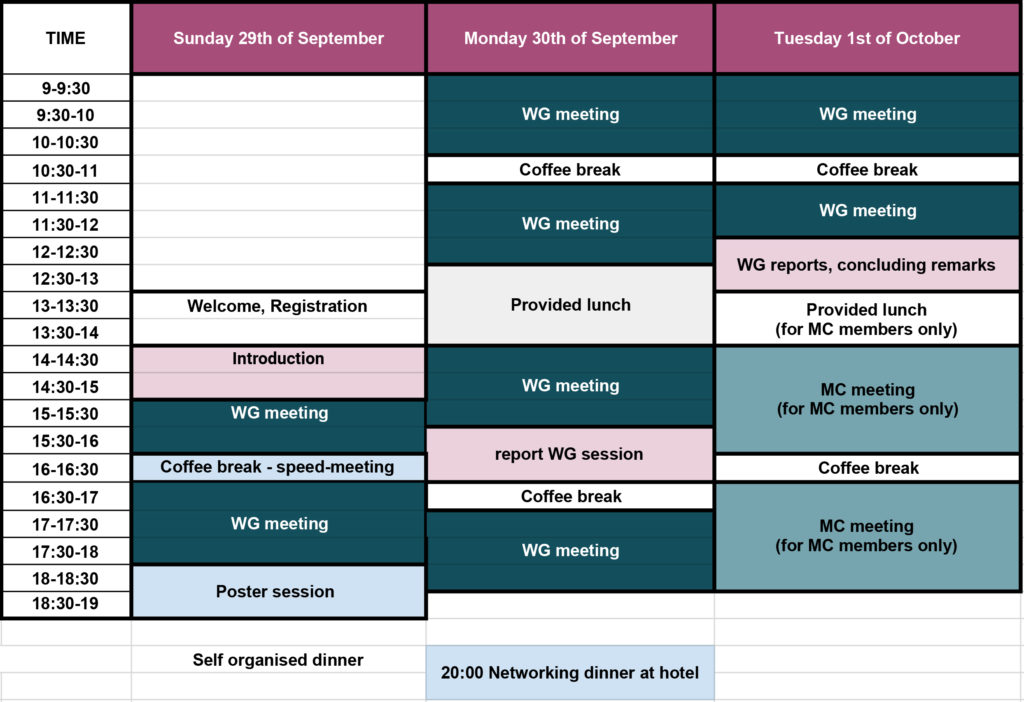 Split meeting Timetable_Program PDF
Here are the themes that will be worked on during those two days:
WG3:
analyze the results of the exploratory survey that compiled examples of science exhibitions, exhibits and activities that present evolution-related topics (Task 1)
identify and select evolution-themed activities with positive assessment data to start establishing best practices/guidelines for creating/restructuring museum exhibitions, exhibits and educational programs on evolution, towards preparation of thematic workshop to be held in spring 2020  (Task 2)
WG4:
finding the best practices to link the scientific and educational communities with journalists, publishers and media to produce powerful, compelling and effective messages that increase the understanding of evolution and scientific literacy. Specifically, we will focus on designing scalable, transferable training school that can be applied across various local scientific and media environments. There will be groups working on:
Range and general framework of a workshop linking scientists and journalists
Brainstorm general and locally specific needs at the intersection of science and media
Propose activities that encourage scientists and media people to work more closely together
WG5: Ensuring researchers' efficient engagement in outreach and in evolution in particular. Specifically, there will be groups working on:
A literature review and a survey on researchers' engagement
ready to apply assessment toolkit for science outreach events
a repository platform for outreach activities (in the context of a best practice guide and recommendations for scientists' engagement)
a compendium/best practices guide to citizen science projects in evolution
a European recognition tool for institutions for researchers engaged in outreach
LOGISTICS  
You will be in charge of booking your own accommodation for the meeting. The Hotel Zagreb is the location where the meeting will be taking place. They will hold rooms for us until June 25th (you will be notified on June 18th whether or not you can be reimbursed by EuroScitizen). The flat rate for accommodation is set up at 60 EUR. This reflects prices available now at several hotels and AirBnBs in Split.
Hotel Zagreb is located in the eastern part of the city, 4.5 km away from the historical part of the city. More information regarding hotel location and prices can be found here. If you would like to stay at the conference hotel, please contact Hotel Zagreb directly (mentioning EuroScitizen COST at prodaja.hzagreb@pleter-usluge.hr) since they guarantee the availability of rooms until June 25. However, if you want to be certain to be considered for reimbursement, we remind you that you need to fill in the application form here and wait for the decision on June 18th.