25th May 2021
EuroScitizen transversal online meeting
Be one of the participants of the EuroScitizen transversal meeting on the links between evolution and Socioscientific Issues (SSI). 
Invited speaker: Troy Sadler
Professor of science education at the University of North Carolina at Chapel Hill School of Education and Thomas James Distinguished Professor of Experiential Learning.
Troy Sadler's biosketch here
By attending you will:
learn from Troy Sadler and other participants about the SSI approach and how it fosters scientific literacy;
discuss how to apply it informal and non-formal education contexts to explore evolution;
become part of the SSI transversal group in EuroScitizen
SSI are scientific topics with high relevance to society that are widely discussed and often spark controversies, like, for e.g. COVID19 pandemics, global warming, vaccination, or resource exploitation. The SSI approach aims to develop scientific literacy in understanding these topics while addressing societal problems and developing key competences. But how can we apply it to foster scientific literacy in evolution, in formal and non-formal contexts?
The SSI meeting aims to disseminate the SSI approach to our community and foster the discussion about actions needed to empower our members to use this approach to foster evolution literacy across Europe. 
Join us in this discussion!
SSI meeting program
 Time schedule CET  

Activity

3 pm

Welcome session

3:10 pm

Plenary talk: Socio-scientific issues based education for scientific literacy in evolution.
Troy D. Sadler

4:00 pm

Short break

4:15 pm

Mustafa S. Topcu: SSI in EuroScitizen

4:30 pm

Brainstorming about  opportunities and possible projects to be implemented by the SSI group in EuroScitizen

4:50 pm

Parallel sessions: Discussion about projects to be developed by the SSI group in EuroScitizen

5:30 pm

Presentation of the final projects proposed and final discussion

6:00 pm
Close the session
Evaluation criteria
Criteria

Maximum
evaluation points

Current or future level of involvement of the participant in the EuroScitizen WGs and SSI group

0.4

Scientific/Technical contribution of the participant

0.1

Contribution to participant professional development and future projects

0.3

Balance (gender, career stage, country, participation of distinct institutions)

0.2
---
"Troy Sadler is a professor of science education at the University of North Carolina at Chapel Hill School of Education and serves at the Thomas James Distinguished Professor of Experiential Learning.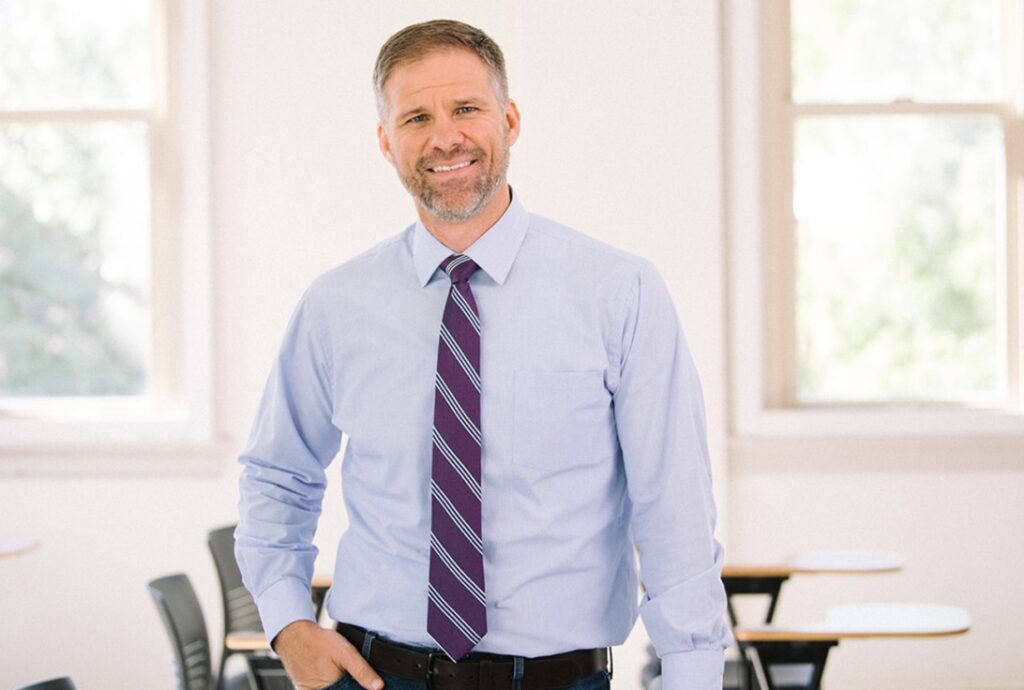 Sadler's research focuses on how students negotiate complex socio-scientific issues and how these issues may be used as contexts for science learning. He is interested in how issues-based learning experiences can support student learning of science and development of practices essential for full participation in modern societies. He has also explored ways in which innovative technologies including virtual environments and gaming can support student learning. Sadler's work has been funded by the National Science Foundation, the Institute of Education Sciences, the US Department of Education, the Howard Hughes Medical Institute as well as local foundations and state agencies. He has served in elected and appointed leadership roles in the world's leading science education associations including NARST: A Worldwide Organization for Improving Science Teaching and Learning Through Research and the National Science Teachers Association. He is Co-Editor of the Journal of Research in Science Teaching, one of the world's leading journals for science education research. Prior to his work at UNC, Sadler was a science education faculty member at the University of Florida and the University of Missouri and served as the director of a STEM education research center.