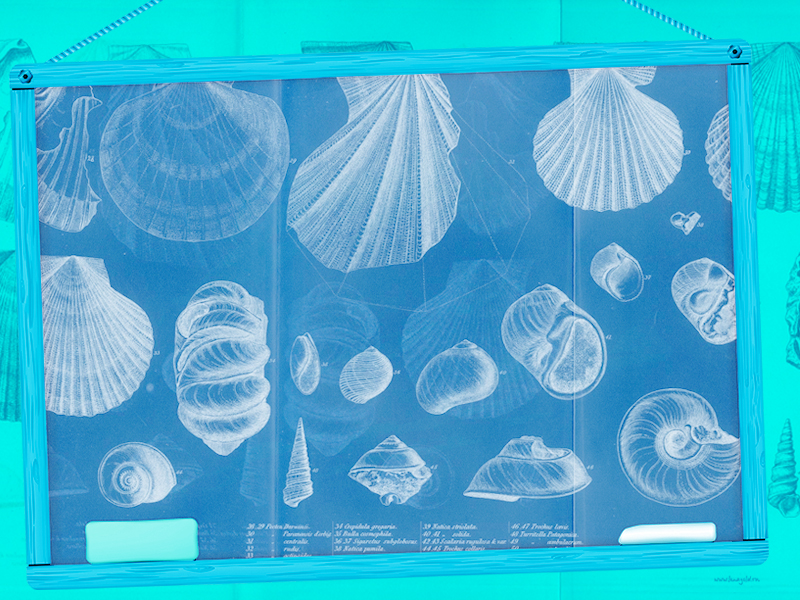 This Working Group will identify the needs and opportunities to improve the contribution of formal education to european public scientific literacy on evolution. This includes analysing the curricula and textbooks and developing, evaluating and disseminating effective educational practices and teacher training actions
Working Group 2 Main Tasks:
Examining the schools' curricula from the participating countries to identify the needs and opportunities to teach evolution since the first school years in distinct countries;
Gather data regarding teachers' CK,PC, attitudes and beliefs about teaching evolution
Study how evolution is presented in school textbooks.
Identify, evaluate and disseminate effective methodologies and strategies used to empower teachers to teach about evolution.
For more information and how to join this Working Group please contact:
Group leader: Dr Xana Sá Pinto xanasapinto@gmail.com
Vice leader: Dr  Evangelia Mavrikaki emavrikaki@primedu.uoa.gr