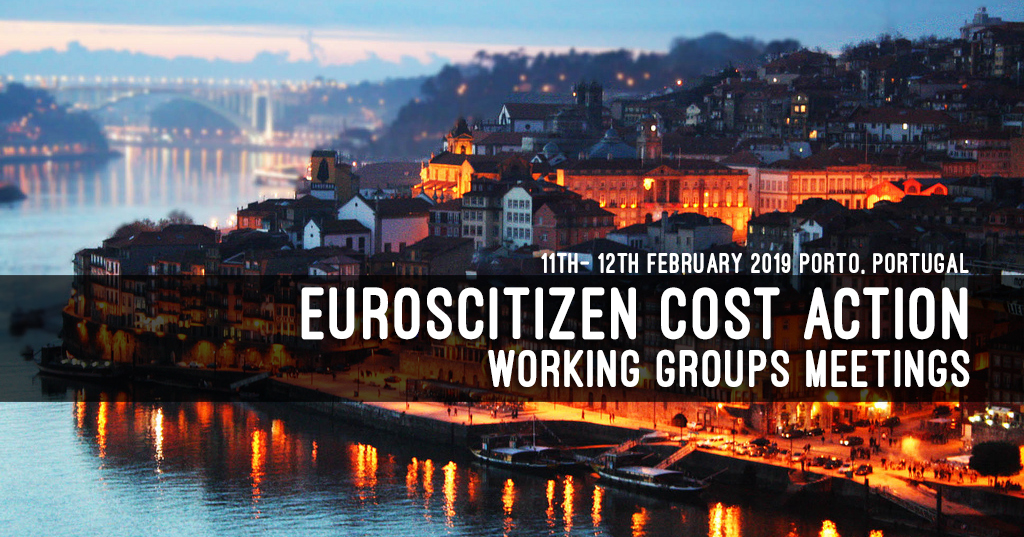 Join us to analyse your country's evolution education curricula, to compare it with those from other European countries and to see what can we do to improve evolution education in your country.
This WG meeting is dedicated to:
discuss the criteria and analyse countries' primary and secondary education official curricula and programs;
start developing evaluation instruments and methodologies to measure teachers' content knowledge (CK) and pedagogical content knowledge (PCK) about evolution education.
We are going to prioritise applicants that:
Understand which are the official documents guiding primary and secondary education in their countries;
Have access to these documents and can bring them for the meeting and/or provide the links;
Are motivated to analyse these curricula and to contribute with suggestions to change those or to explore contents under an evolutionary perspective;
Are motivated to develop and apply evaluation instruments to measure teachers' CK and PCK about evolution education.
Applications for this WG meeting will be evaluated based on the following  evaluation criteria
Current or future level of involvement of the participant in the WG tasks
Scientific/

Technical quality of contribution (evaluated from the CV)

Interest of the submitted contribution to WG and Action Goals (materials contributed and proposals made by the participant)
Balance

(gender, career stage, country, participations of distinct institutions)

WG2
0.3
0.1
0.2
0.4
Read more about our WG here.
Apply to join the meeting here!